Commercial Management Team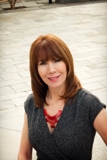 Erin Cowley
Designated Broker, Commercial Property Manager
623-536-6226 x106
623-536-6553 (fax)
Erin Cowley is the Designated Broker and Owner of TCT West Property Management Services, LLC. She has been in the Real Estate industry for 20 years, and in Property Management for 18 of those years. As the Broker of TCT West, Erin overseas the management of commercial offices, medical and retail shopping centers. Erin has an extensive background in banking, finance and accounting. She was a Stockbroker in San Francisco for several years, and an options trader in Oregon before coming to Arizona to start her Real Estate career. Erin has a comprehensive background in both Commercial & Residential property management and is a member of the West Valley Commercial Real Estate group as well as the National Association of Residential Property Managers.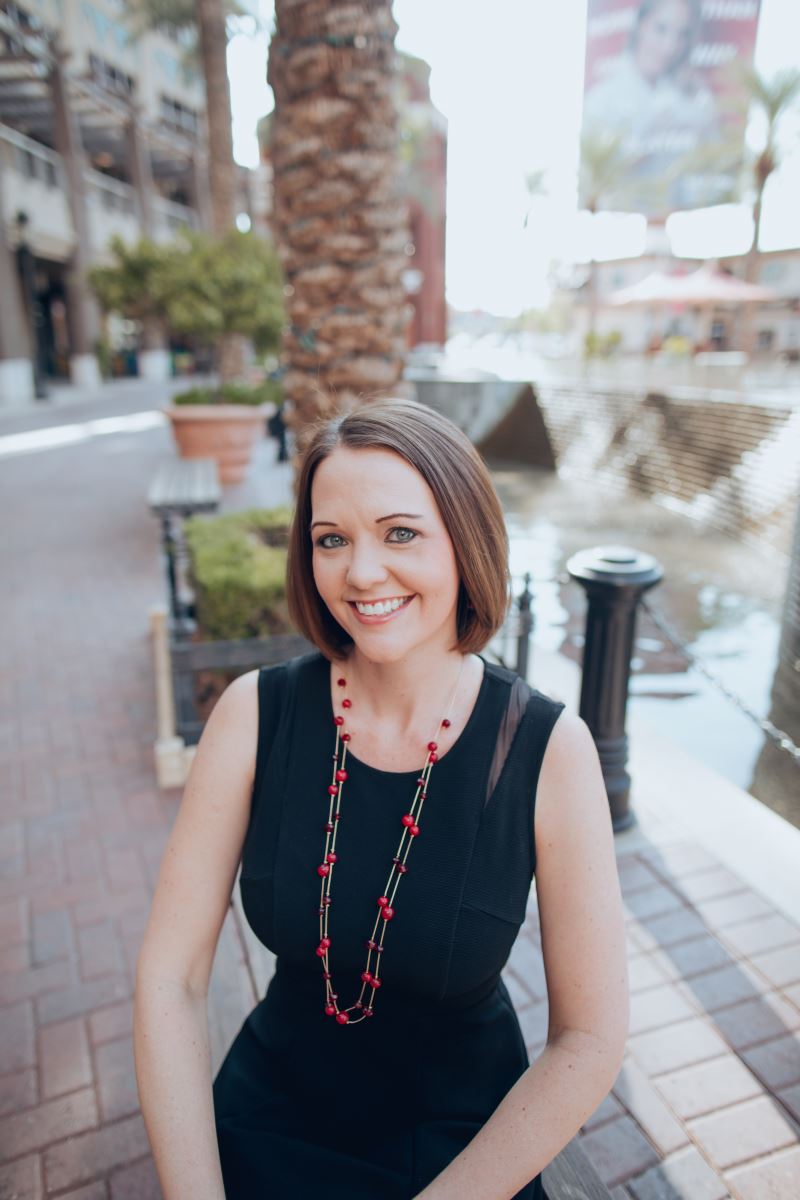 Jennifer Jones
Commercial Property Manager
623-536-6226 x107
623-536-6553 (fax)
Jennifer Jones is a Commercial Property Manager with TCT West Property Management. She started her real estate career in Commercial Property Management 5 years ago and has excelled in that field. Jennifer is responsible for a portfolio which includes Class A office buildings and multi-tenant retail centers. She is also a member of the West Valley Commercial Real Estate group and West Maricopa Association of Realtors. Jennifer came to TCT West with an extensive background in banking and finance. With her strong work ethic and impeccable attention to detail, Jennifer provides the utmost in customer service. In addition to Property Management Jennifer is also skilled in Administrative Management and Financial Accounting. Jennifer is a steadfast, and experienced, real estate professional.