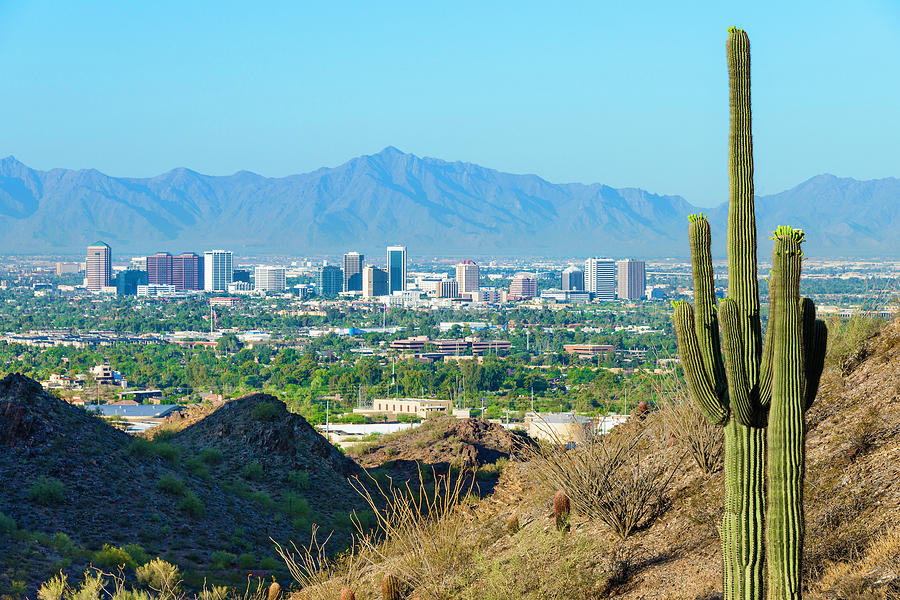 TCT West Property Management Services, LLC
TCT West Property Management Services, LLC is a growing Commercial Property Management and SFR investment sales company serving the metropolitan Phoenix area.
Our Commerical Property Mangement Division offers full- service management of Commercial Properties. Our company provides quality Commercial Management services, with expertise and attention to detail. We are dedicated to managing your commercial property and personalizing our services to meet your needs. We manage Commercial Properties in the West valley, Tempe, and Scottsdale.
Our Sales Division specializes in working with large scale investors, helping them acquire single family rental homes to increase their real estate portfolio. We specialize in New Home Builds and have fostered many relationships with New Home Builder communities. We acquire properties in the West Valley, Phoenix Metro area, Queen Creek, San Tan Valley, and Maricopa.
TCT West offers all of our clients' positive solutions for their real estate needs. We strive to provide excellent customer service and exceed our clients' needs and expectations. Whether you are looking for Commercial Property management, investment strategy or looking to build up your SFR investment portfolio, our team can help you.